The Lone Knight
A downloadable game for Windows, macOS, and Linux

Become A Knight in a action/adventure game with beautiful low poly environments. At this time there are now 3 playable scenes/levels; a forest, harsh desert, and snowy mountain valley. In these scenes you will meet a variety of NPCs as well as many dangerous enemies ranging from foot soldiers to enemy knights to viking raiders.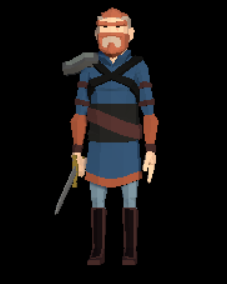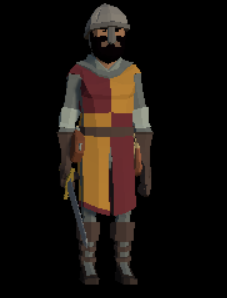 A third scene/level is a snowy winter setting. (DONE)
New Animations. (DONE)
Original music and SFX
Ability to upgrade/buy different weapons and shields.

LOOKING FOR SOUND & MUSIC ARTISTS who want to collaborate on this project as well as future projects! Contact at t.allen.mma@gmail.com if interested!
This is my first original project, Thank You for checking it out!
Download
Click download now to get access to the following files:
Comments
Log in with your itch.io account to leave a comment.
Thank you so much! At this time I don't plan on multiplayer support because it is difficult to implement, but thank you for the suggestion!
how do i open this file after extracting
Hi @CoastStudios, as a windows user I am not positive has to how Mac applications work. I would guess it opens just like any other game/software for mac. Please let me know if you're able to get it working!
For some reason i try to run the folder in unity but im not sure which folder to select
Sorry, I'm not sure either. I hope you're able to get it working! Let me know if you do and what you think of the game!